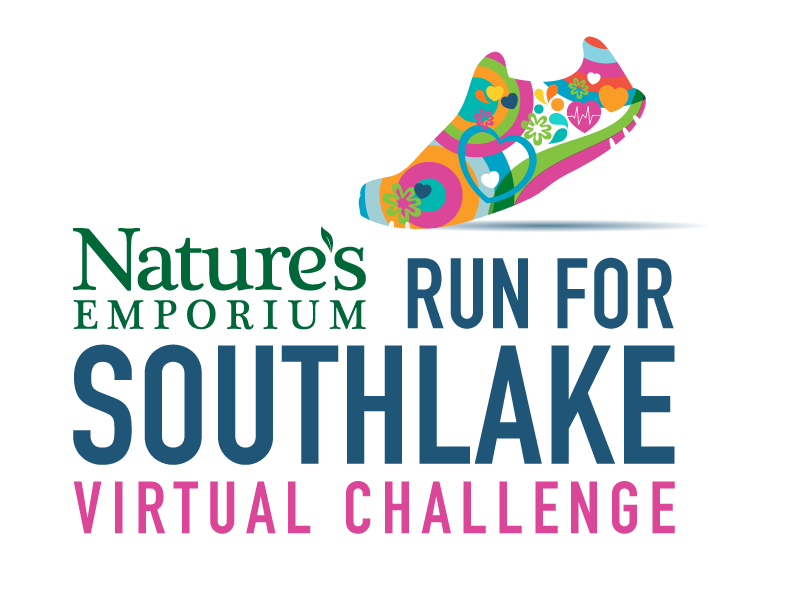 Join Our Wellness Program
NEW THIS YEAR! With COVID-19, wellness has never been more important. Join our Wellness Program to support your staff in their wellbeing, while supporting Southlake.
Support your staff by covering their:
$50 registration
– AND/OR –
$100 donation to unlock the Wellness Program
In addition to Virtual Sessions and all programming being offered through registration to the Nature's Emporium Run for Southlake, Wellness Participants will be able to enjoy all of the following:
Nature's Emporium is offering all Wellness program participants exclusive access to their Living Well program including nutrition information, recipes, training tips, and building wellness into your lifestyle.
Time Freedom Coach and #1 International Best Selling Author Paul Weston will host a session on time and energy management, focusing on being a better organized, functional, productive and committed person, in order to overcome your daily challenges and lead a truly fulfilling life.
Business Resilience Speaker Jamie Mason Cohen will host a session on emotional resiliency, breathing, and mindfulness.
Orangetheory Fitness will host exclusive fitness classes. You get all the benefits of an Orangetheory workout right from the comfort of your home. All workouts can be done with bodyweight only, but weights and bands do help! Live workouts are a mix of fun, high-intensity exercises combined with energizing music for the Orangetheory experience right from your home.
Emilie Macas will DEMYSTIFY MEDITATION. Is meditation for me? What are the benefits? This session will cover all the common questions and will simplify what is truly simple. The scientific proven health benefits of meditation and more. Emilie will lead you into an experience with a small guided meditation.
Anytime Experiences: York Region Hiking Trails and Maps, and Wellness Book Club hosted by the Aurora Public Library

Want more information or interested in registering?
Contact Melanie Osmond
mosmond@southlakeregional.org
289.380.6268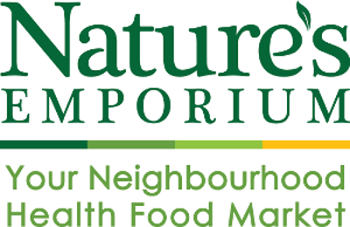 Our sponsors enable our events to happen, and lead the way for community support of our hospital. That's why we're so pleased to welcome back Nature's Emporium as the Title Sponsor for the 2021 Nature's Emporium Run for Southlake. Your years of generous support have made it possible for Southlake to provide leading edge care close to home for hundreds of thousands of patients every year. CLICK HERE to learn more about Nature's Emporium.