Register
*Please note: If you are registering more than one participant, each registration must be completed as a separate transaction. If you have questions or require any assistance with the registration process, please email runforsouthlake@southlakeregional.org or call 289.319.3234 from Monday to Friday between 8:30a.m. and 4:30p.m.
All registrations are final, non-refundable and non-transferrable.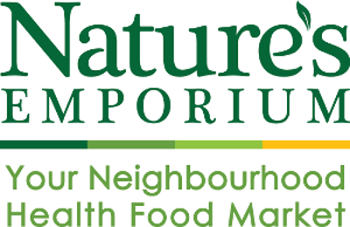 Our sponsors enable our events to happen, and lead the way for community support of our hospital. That's why we're so pleased to welcome back Nature's Emporium as the Title Sponsor for the 2021 Nature's Emporium Run for Southlake. Your years of generous support have made it possible for Southlake to provide leading edge care close to home for hundreds of thousands of patients every year. CLICK HERE to learn more about Nature's Emporium.