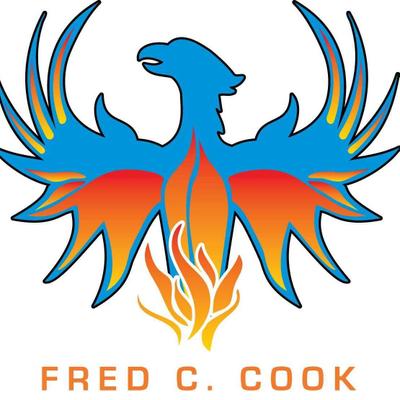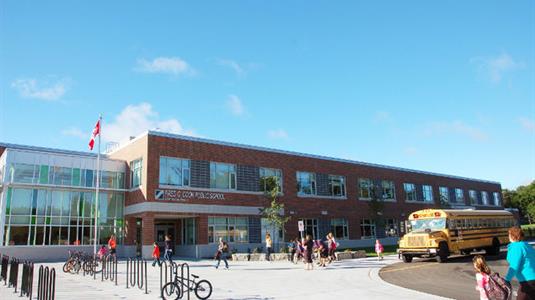 FCC's Shave to Save – Thursday, June 6, 2019 - Help us reach our $10,000 goal!
The students of Fred C Cook Public School will raise money and volunteer to shave their heads or donate a minimum of 12 inches of hair in support of the Paediatric Oncology Clinic at Southlake. The hair donations will be sent to "Wigs for Kids" a charity dedicated to making wigs for children experiencing hair loss due to illness or treatment of an illness.
Our friends and community partner, Jack Astor's Newmarket will host the evening Shave to Save starting at 6:30pm which welcomes the community to shave and donate as well!
Please consider helping our students help their peers dealing with a life changing diagnosis by either sponsoring an individual shaver or donating to the event as a whole and head out to Jack Astor's for more….
Southlake's Paediatric Oncology Clinic sees more than a thousand patient visits every year from children facing cancer. Through a partnership with SickKids and the Pediatric Oncology Group of Ontario (POGO), Southlake's clinic offers much of a child's treatment right here, close to home, ensuring the best possible care and support while reducing the stress and burden of traveling downtown or living separately while a child receives care at SickKids.
But it wouldn't be possible without the support of our communities.
As Southlake celebrates the 10th anniversary of the Paediatric Oncology Clinic this year, the teams at work continue to aspire and plan for increased paediatric cancer care and services. Donations made to the Shave to Save fundraiser will help make that increased support possible and ensure Southlake continues to provide leading-edge cancer care to every child, closer to home.
Registration Information:
Head Shave Registration of a $25 donation or minimal $25 fundraising

For detailed instructions and tips on how to get started and fundraise, please click HERE for a Toolkit.
Click here to download a pledge form for those who are not able to donate online!
Donate:
Find a Participant or Team:
Donations Raised To-Date:
Top Fundraisers
Head Shave Participant Fundraising
Head Shave Participant Fee
Top Donors
Offline Donations
Bake Sale/Raffle
Todd & Edina Summers
Bradford Fire Fighters
Flightdeck Solutions