The Run for Southlake has been postponed due to concerns raised by COVID-19. We appreciate your understanding and will continue to monitor the situation, sharing a new date once confirmed. With the safety of our participants and communities in mind, we believe this is the right thing to do for everyone's health and safety and appreciate your understanding.
Thank you for joining us in the #SL5KTogetherApart Challenge!
Check out the #SL5KTogetherApart Mosaic - an inspiring visual that represents how even apart, we continue to work together. Zoom in to search and try and find your image!
Run, walk or jog this premier 5K road race taking place on Davis Drive in Newmarket. As a chip-timed race with starting corrals that allow you to go at your own pace, this is a great event for all skill levels and athletic abilities.
Funds raised support the most urgently-needed tools and equipment at Southlake, things our expert teams rely on to save lives and provide you and your family, friends and neighbours with the leading edge, compassionate care you deserve.
We can't do it without YOU, our community! So join us to show your support and help us continue to provide leading edge care, close to home.
Registration Information
Registration Fees:
Adult - Regular: $54
Youth (under 18 years of age): $20
Registration Deadline: To Be Announced
Fundraising Deadline: To qualify for prizes as the top TEAM fundraisers, all pledges must be entered online no later than 4:00 p.m. the Friday before Race Day. Pledging will remain open for two weeks after the event and prizes for individual fundraisers will be awarded after the event. For onsite recognition Individual Incentives all pledges must be entered online by 4:00PM on Wednesday before Race Day.
Run Shirts: All registered participants will receive a 2020 Nature's Emporium Run for Southlake T-shirt with their registration.
*Please note: all registrations are final, non-refundable and non-transferable.
Fundraising Information
The success of the Nature's Emporium Run for Southlake is directly tied to YOU! We need all participants to tap their network of friends, family, colleagues and neighbours to pledge you and your race! Use your personal fundraising page to reach out via email or social media and raise what you can in support of leading edge care close to home at Southlake!
Online donations can be made to you or your team through your personal fundraising page. For cash or cheque donations, download a donation form here.
Team Captain and Individual Fundraising Tool Kit

here

Corporate Fundraising Tool Kit COMING SOON
Fundraising Awards
To recognize our top fundraisers, awards will be given to those individuals and teams who raise the most! See below for prize categories.
Individual Fundraisers: If you are an individual participant, you will compete against other individuals for the 'Top Individual Fundraiser' award!
Fundraising teams will be recognized in different categories of participation.
Hospital Department Challenge: If you are a team made up of Southlake physicians/staff/volunteers, you will compete against other Hospital Family teams for the top fundraising prize in this category.
Mayor's Challenge: Teams from our municipal government (politicians and municipal staff) will compete in the Mayor's Challenge for the top fundraising municipal team.
Financial Institution Challenge: Teams from our local financial institutions will compete against each other for the top fundraising team.
Community Friends & Family Challenge: Teams of family, friends, community groups and sports teams will compete in the Community Friends & Family Challenge for the Top Community Friends & Family Team.
Corporate & Business Challenge: Teams from corporations and businesses that are not Financial Institutions compete in the Corporate & Business Challenge for the Top Corporate & Business Challenge.
Race Kit Pick Up
Pick Up Time and Location will be announced once dates have been determined.
Thank you to our 2020 Title Sponsor: Nature's Emporium!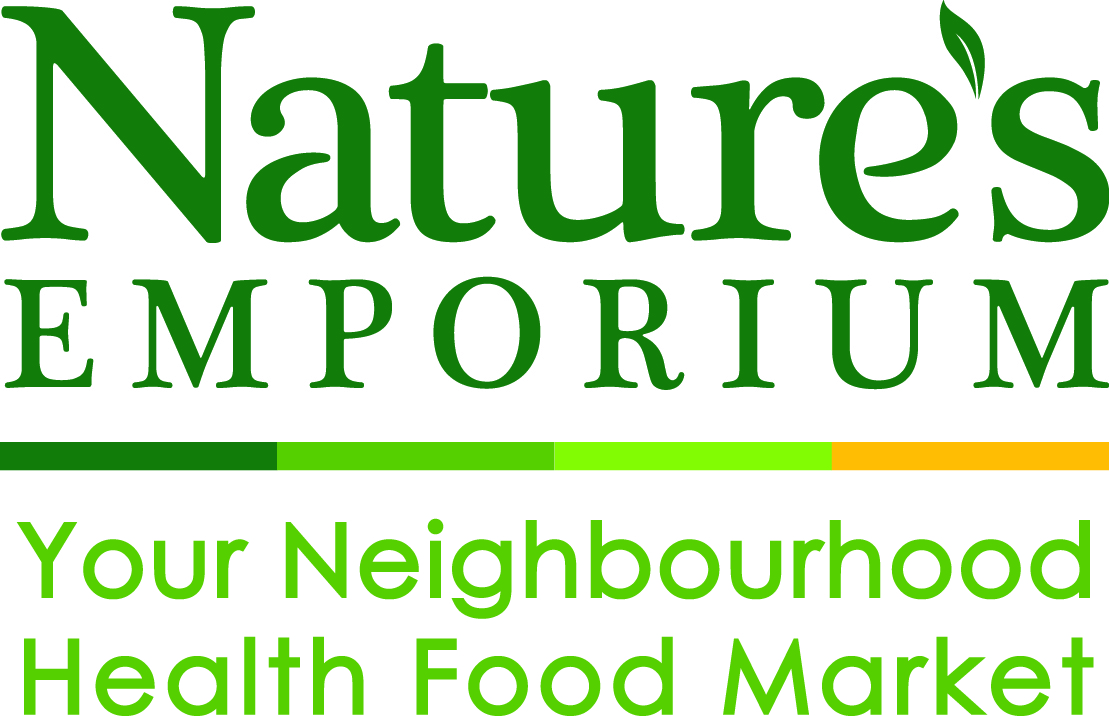 Learn more about Nature's Emporium here.
Event History
Every year, more than 2,000 participants, spectators and supporters come together with our staff, physicians and volunteers for the Nature's Emporium Run for Southlake . Each one has their own story of how they – or someone they know – has been impacted by our hospital. No matter what their reason, together they support a common cause and have helped raise more than $1 million (NET) through the Run for Southlake since this event began.
The Nature's Emporium Run for Southlake is the evolution of the Bob Hartwell Challenge that began in 2002 to pay tribute to local businessman, civic leader and avid runner, Bob Hartwell. Through his incredible contribution to the community, Bob touched many lives in his 54 years. The Run for Southlake honours his legacy by raising much-needed funds for our local hospital, so that we can all continue to have access to the leading edge care that we deserve, close to home.
This event has since evolved into one of Southlake's biggest annual signature event and become a fixture in our community, with the first ever sold out event in 2018. But, just as Southlake touches the lives of people beyond York Region, participants come from all over to join in. From South Simcoe, Durham and Dufferin Counties, Toronto, and even as far north as Muskoka, participants from 3 to 80 years old come to support leading edge health care for their family, friends and neighbours.
Get Social!
Help us get the word out about the 2020 Nature's Emporium Run for Southlake ! Use #runforsouthlake across all your social media accounts – we love seeing how much fun you're having! Be sure to follow @SouthlakeFndn on Twitter, Instagram, and Facebook for pre-event details and a live play-by-play of all race day activities.
Donate:
Find a Participant or Team:
Donations Raised To-Date:
Top Donors:
Denim Days
Charlieville Developments Ltd.
BAZIL DEVELOPMENTS INC.
Up's Challenge
Danny Giantsopoulos