Welcome to the Walk of Life!
See you Thursday, June 20, 2019 at our NEW HOME at the Magna Centre (800 Mulock Dr, Newmarket)!
Here is some information you will need:
Check-in | start time: 5:00 p.m.
Opening Ceremonies: 5:30 p.m.
Warm-up and Walk: 5:45 p.m.
Walk: 6:00 p.m.

Leisure and family walk: 6:00-6:30 p.m.
"Need for Speed" walk: 6:30-7:15 p.m.

Complimentary Healthy Snacks and Special Activities: 6:30 p.m.
Closing Ceremonies and Awards: 7:15 p.m.

Click on the image below for an important message: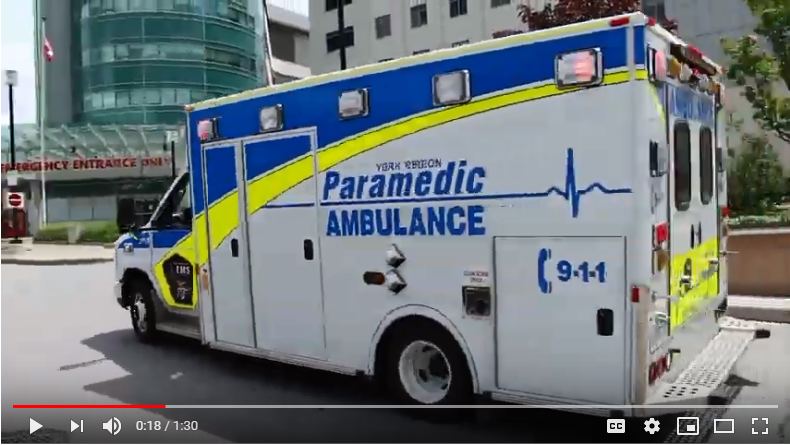 Please donate now and help the Southlake Cardiovascular Prevention and Rehabilitation's Walk of Life meet their fundraising goal of $60,000!
The Top 5 2018 Fundraisers are:
1. Clarence Baker
2. Julie Matthews
3. Ron Ogata
4. George Munshaw
5. Ronaldo Gosio
For detailed instructions and tips on how to get started and fundraise, please click HERE for a Toolkit.
Click here to download a pledge form!
THANK YOU!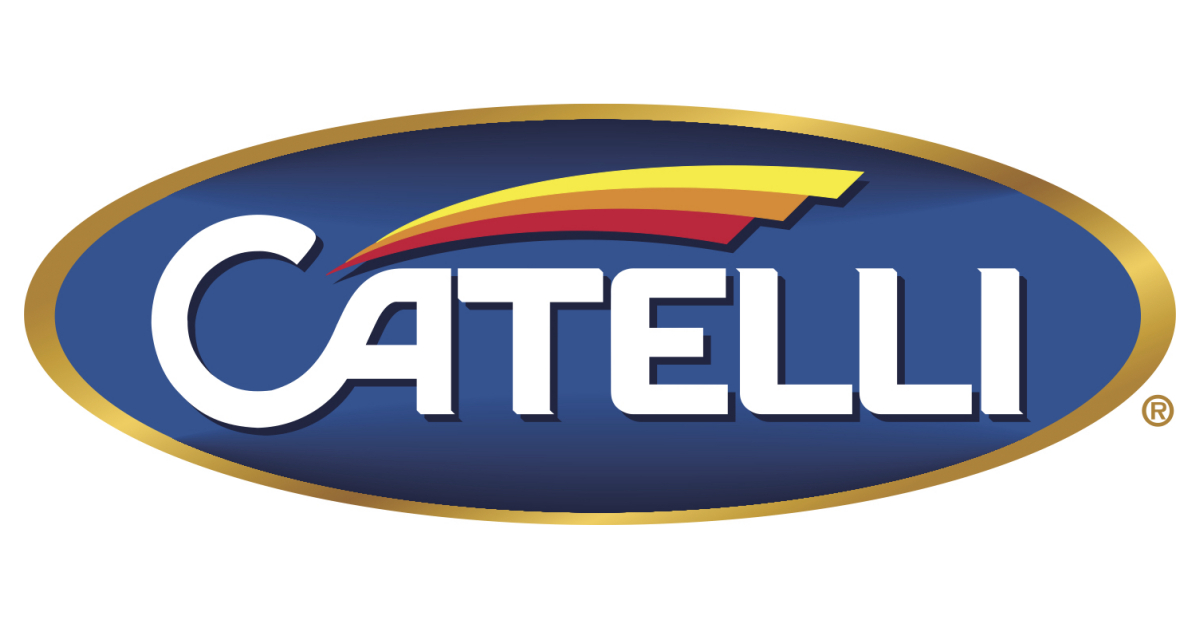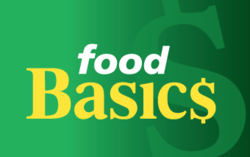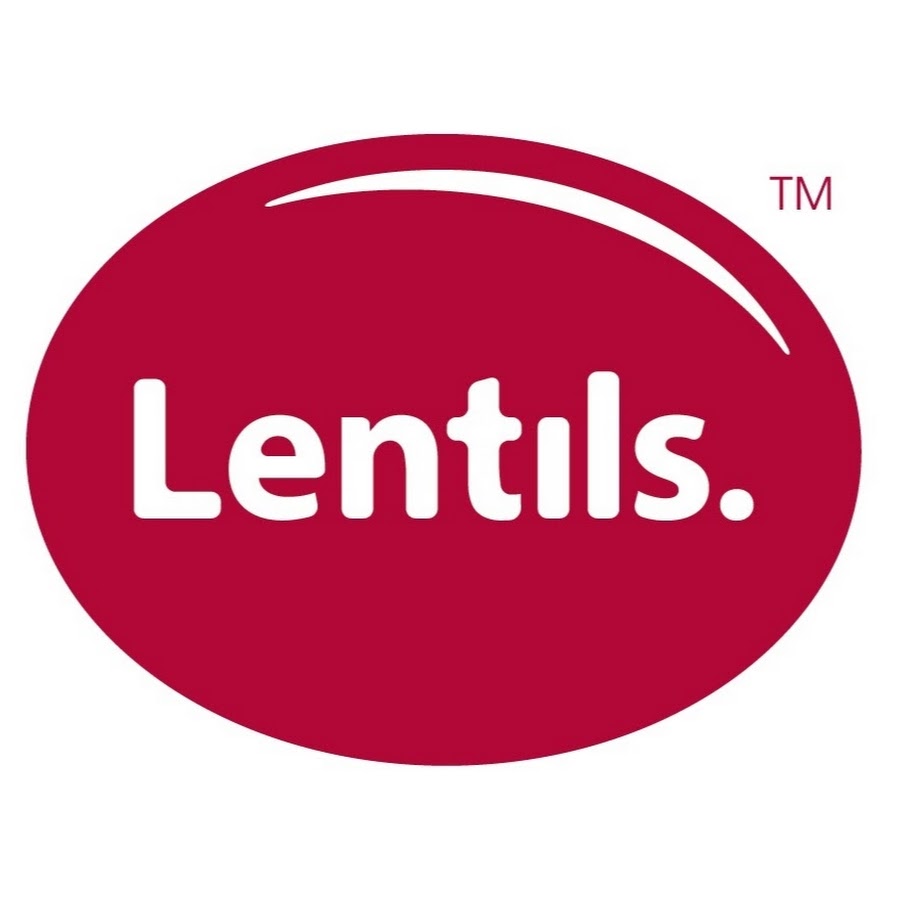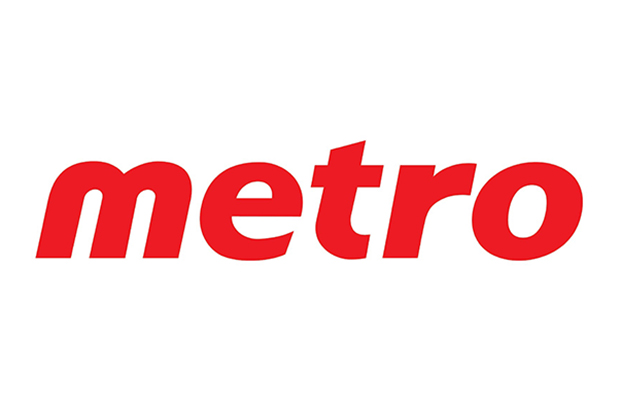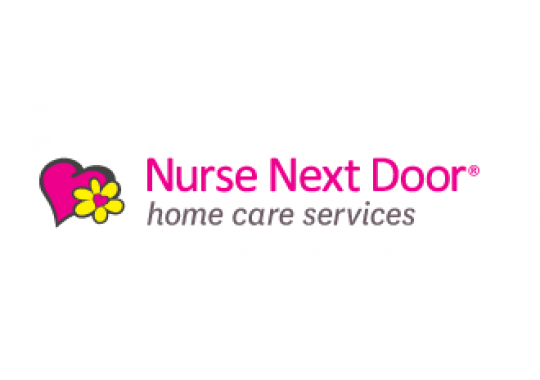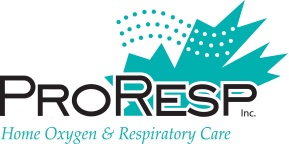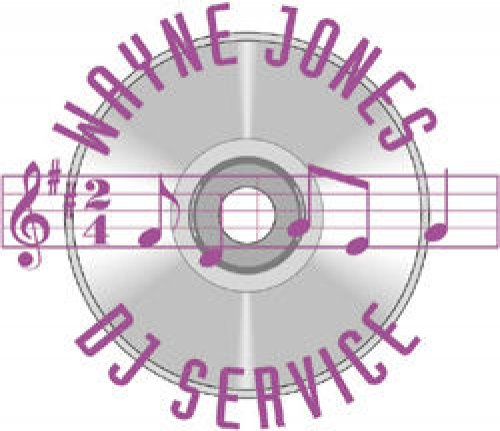 Donate:
Find a Participant or Team:
Participate:
Top Fundraisers
Walk of Life - Youth (18 and under)
Top Donors
Offline Donations
Anon Anon
Bradford West Gwillumbury Megathon
From your family. Happy Father's Day
Offline Donations