Thank you to all the participants, sponsors and donors of the Be a Hero Head Shave event!
This event raised an incredible $96,343.63!
Be a Hero Head Shave
Event Date: Saturday, April 6, 2019
Thank you for your support!
Southlake's Paediatric Oncology Clinic sees more than a thousand patient visits every year from children facing cancer. Through a partnership with SickKids and the Pediatric Oncology Group of Ontario (POGO), Southlake's clinic offers much of a child's treatment right here, close to home, ensuring the best possible care and support while reducing the stress and burden of traveling downtown or living separately while a child receives care at SickKids.
But it wouldn't be possible without the support of our communities.
As Southlake celebrates the 10th anniversary of the Paediatric Oncology Clinic this year, the teams at work continue to aspire and plan for increased paediatric cancer care and services. Donations made to the Be a Hero fundraiser will help make that increased support possible and ensure Southlake continues to provide leading-edge cancer care to every child, closer to home.
Registration Information:
Head Shave Participant Fee of $50
OR
Head Shave Participant Fundraising – No fee, but raise a minimum of $150
For detailed instructions and tips on how to get started and fundraise, please click HERE for a Toolkit.
Click here to download a pledge form!
Click on image below to hear a special message.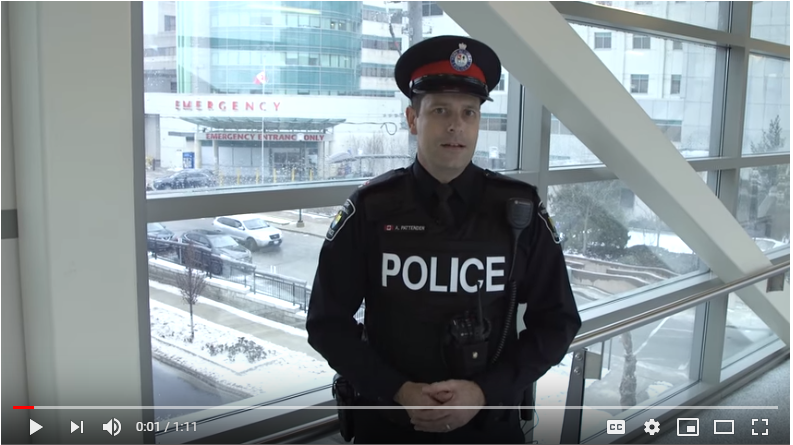 THANK YOU!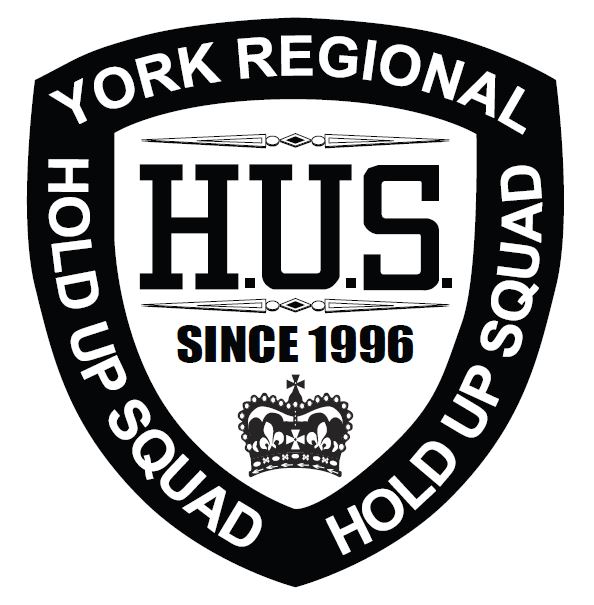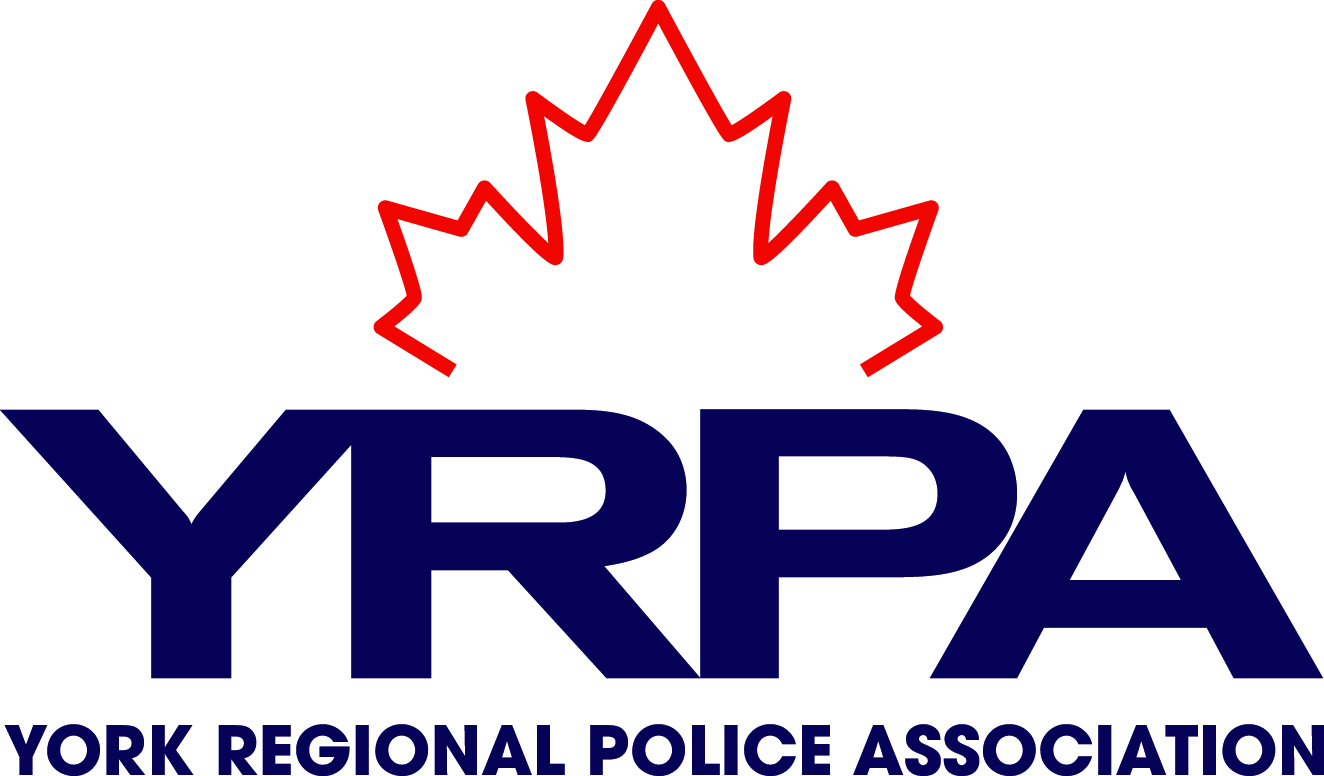 Donate:
Find a Participant or Team:
Donations Raised To-Date:
Top Fundraisers
Head Shave Participant Fundraising
Head Shave Participant Fee
Top Donors
Be a Hero Raffle Draw
Offline Donations
Spirit of Generosity
TACC Developments
Castlepoint Investments Inc.