Thank you for an amazing event!

Stay tuned for registration information for the 2020 Nature's Emporium Run for Southlake!

CLICK HERE to find your race results and CLICK HERE to view your finish line photo!
Lace up on Sunday, April 28, 2019 to support your hospital!
Run, walk or jog this premier 5K road race taking place on Davis Drive in Newmarket. As a chip-timed race with starting corrals that allow you to go at your own pace, this is a great event for all skill levels and athletic abilities.
Funds raised support the most urgently-needed tools and equipment at Southlake, things our expert teams rely on to save lives and provide you and your family, friends and neighbours with the care you deserve.
We can't do it without YOU, our community! So join us to show your support and help us continue to provide leading-edge care, close to home.
Date: Sunday, April 28, 2019
Time: 8:00 a.m.
Location: Starting line at the Newmarket Senior's Meeting Place, 474 Davis Drive
Distance: 5K
Please click here for full event details.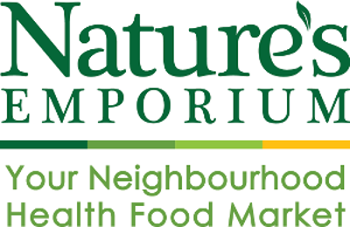 Our sponsors enable our events to happen, and lead the way for community support of our hospital. This year we're thrilled to welcome back Nature's Emporium as the Title Sponsor of the 2019 Run for Southlake for the 7th year in a row! Their years of generous support have helped make this event a tremendous success and a fixture in our community. We are so grateful for their ongoing commitment to make leading-edge care close to home available for Southlake's patients.
Every dollar makes a difference. If you would like to make a donation to support the ongoing urgent needs at Southlake, please visit southlakefoundation.ca/donate.
Get Social!
Help us get the word out about the 2019 Nature's Emporium Run for Southlake! Use #runforsouthlake across all your social media accounts – we love seeing how much fun you're having! Be sure to follow @SouthlakeFndn on Twitter, Instagram, and Facebook for pre-event details and a live play-by-play of all race day activities.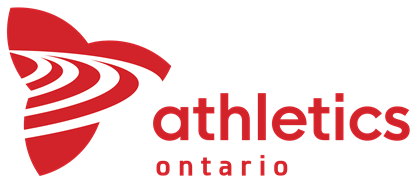 201904025
2019 Nature's Emporium Run for Southlake is proud to be an Athletics Ontario Sanctioned Race. A.O. /OMA Members use discount code RFSAO_19 in the complimentary code box when registering. A.O. membership number required for registration.
Donate:
Find a Participant or Team:
Donations Raised To-Date: