Welcome to the Walk of Life 2018!
See you Thursday, June 21, 2018 at the Magna Centre (800 Mulock Dr, Newmarket)!
Here is some information you will need:
Check-in | start time: 5:00 p.m.
Opening Ceremonies: 5:30 p.m.
Warm-up and Walk: 6:00 p.m.

Leisure and family walk: 6:00-6:30 p.m.
"Need for Speed" walk: 6:30-7:15 p.m.

Complimentary Healthy Snacks and Special Activities: 6:30 p.m.
Closing Ceremonies and Awards: 7:15 p.m.
A BIG THANK YOU to the Top Fundraisers from 2017!
Clarence Baker

Julie Matthews

George Munshaw

Gabriel Paniccia

Vishnu Panday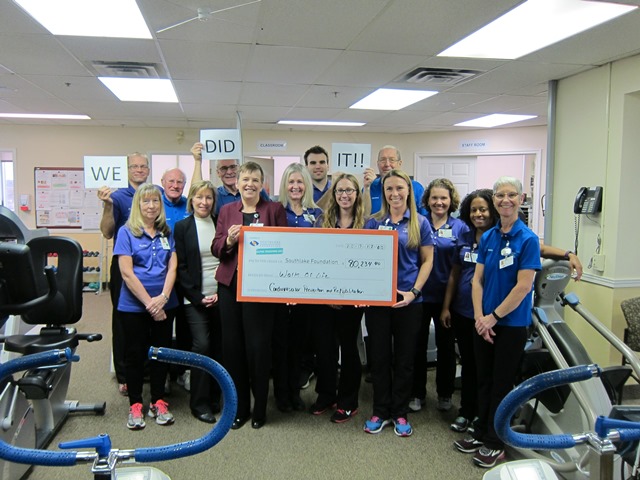 The Southlake Cardiovascular Prevention & Rehab team with Southlake Foundation's President and CEO, Susan Mullin and Community Events Officer, Corinna Jones
Donate:
Find a Participant or Team:
Participate: